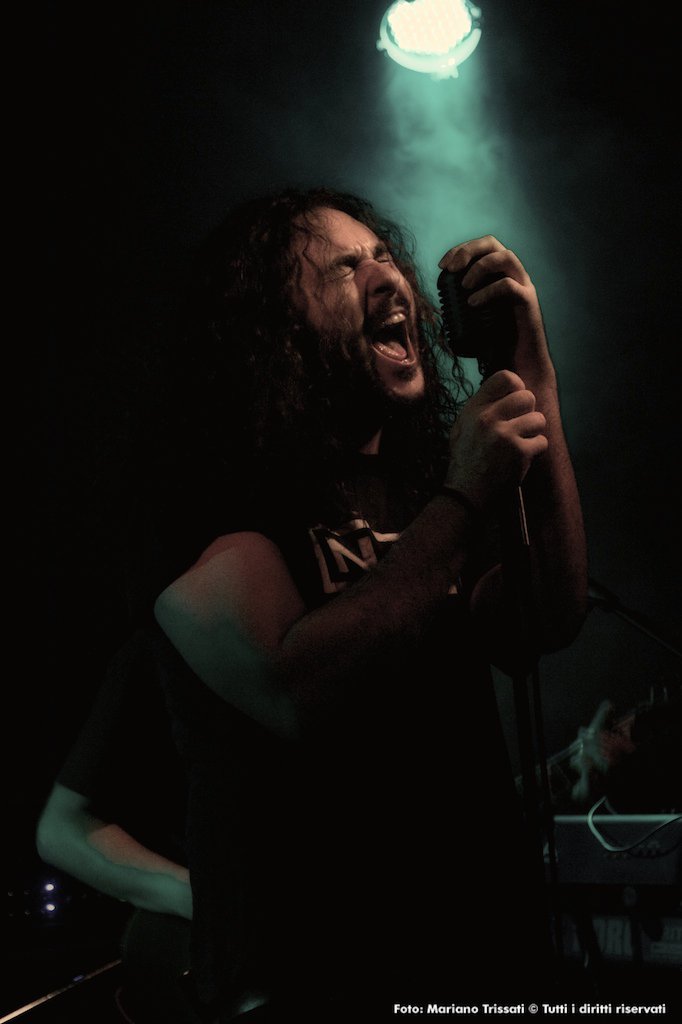 Nome:
Mad
Nickname:
Mad Curtis
Classe:
1984
Città:
Roma
EX UTENTE!!!!
Non più presente nello staff di MetalWave
Vibrazioni:
Metal, Grunge, Stoner, Alternative Rock, Hard Rock, Punk Rock, Thrash Metal, Industrial
Pietre Miliari:
Facelift (Alice In Chains), Far Beyond Driven (Pantera), Sound Of White Noise (Anthrax), Mafia (Black Label Society), Rust in Peace (Megadeth), (The War Of Art (American Head Charge), Fragile (Nine Inch Nails)
Canzone:
We Die Young, Bleed The Freak, Rain When I Die, LoveHateLove...qualsiasi pezzo degli Alice In Chains. Room For One More, Catharsis, Only, Poison My Eyes (Anthrax). Jesus Christ Pose, Superunknown (Soundgarden). La maggior parte delle canzoni di Rob Zombie. Qualsiasi brano dei Megadeth. Qualsiasi canzone dei Pantera. Qualsiasi canzone dei Tool. Qualsiasi canzone degli A Perfect Circle. Qualsiasi canzone dei Black Label Society. Qualsiasi canzone degli American Head Charge.
Hobbies:
Ascoltare Musica, Fare Musica, Scrivere Musica, Cantare, Architettura, Cinema, Grafica
Film Preferiti:
le filmografie di: David Lynch, Michel Gondry, Tarantino, Sorrentino, Rob Zombie, Clint Eastwood
Motto:
Nella vita quello che fai prima o poi ti ritorna sempre indietro...
Contatta:
Invia una email